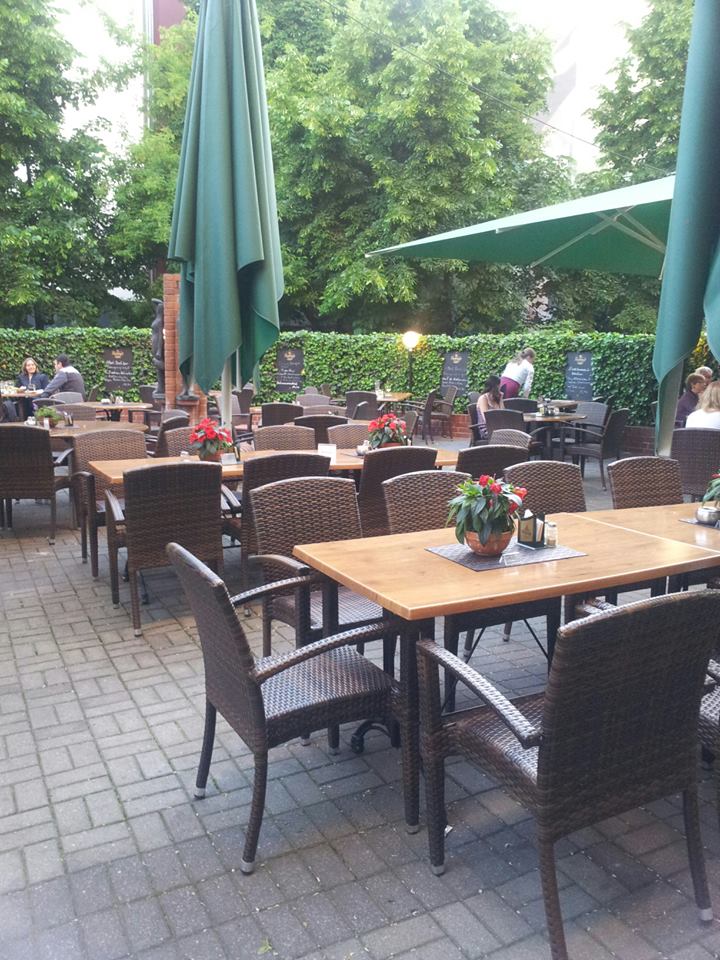 In regard to sustainable and ecological travelling, there has been already a worldwide trend. For tourists and travellers, it is more and more important not to burden the environment while travelling throughout the world. All over the globe there are in the meantime completely different eco-hotels, resorts and resorts with completely diverse price- and comfort ranges. Here we would now like to go further and also present you the "eco cuisine" in this article.
However, even we are talking food, we should not forget that sustainability is an important topic. Many restaurants have recognised that and changed their business towards sustainability. Here we want to give you a brief presentation of the best and most beautiful restaurants.
Restaurant Vendôme, Bergisch-Gladbach, Germany: The restaurant is part of the Grandhotel Bensberg Castle and therefore fits the absolutely exclusive ambience of the whole facility perfectly. The restaurant is led by the star cook Joachim Wissler, which pertains to the worldwide cooking elite. Here we can find selected gourmand specialities with respective sustainable background on your plate. The restaurant was again awarded last year with 3- Michelin-stars.
Restaurant Azurmendi, Larrabetzu, Spain: Here we will find highest cooking art and sustainability, too. Eneko Atxa from the Basque country received 3- Michelin stars, which speaks for itself. Let your 5 senses get indulged by master chefs on a special way. And you will not even need to strain your purse. Menus are here available from about €40, which is really inexpensive for a restaurant of that class.
Schauenstein Castle, Fürstenau, Switzerland: The restaurant led by Andreas Caminada in the Schauenstein Castle is a top-class restaurant. The master chef's goal is to enable the guest to have a sensory trips during his or hers stay. Selected dishes and menus with local specialities and sustainably created ingredients will here find their way on the guests' dishes. The unique lovely ambience in the old palace complex with the elegant mix of rustic chic and modern elements makes your stay special.
Blue Hill at Stone Barns, Pocantico Hills, USA: In the restaurant, which was established 2004, you can find many ingredients, which are used here, in the near environment. The operators are taking care that as much as possible products are obtained from the region from local vendors. The appealing combination of Mediterranean and English cuisine seems to be very good.
Restaurant Boragó, Santiago, Chile: The restaurant Boragó, situated in the South American capital Santiago, is already in different worldwide rankings on the upper places, and has even been awarded several times. Here you palate will receive a culinarian mix of traditional Chilean cuisine as well as modern elements.