At SWISS, you're not a passenger, you're a guest. You don't simply eat; you savour local specialties. And you don't feel welcome, but at home. Because SWISS is "Made of Switzerland".
Holidays in Switzerland
Discover the many different faces of Switzerland. Are you planning an epic winter adventure with perfect powder snow and stunning Alpine panoramas? Be sure to bring your skis – not only because endless slopes await, but also because with SWISS, your winter equipment travels for free*. Switzerland is also worth a visit in summer. Enjoy beautiful hikes in the breath-taking Alps, take a dip in a crystal clear lake or stroll through our historic old towns. Whatever you're looking for, Switzerland has it all.
So, get ready: fly non-stop to Switzerland from Heathrow, London City, Manchester or Birmingham all year round. With over 180 flights from the UK to Switzerland every week during the winter – and more than 110 during the summer – it's never been easier to start your adventure.
*Except when booking SWISS Economy Light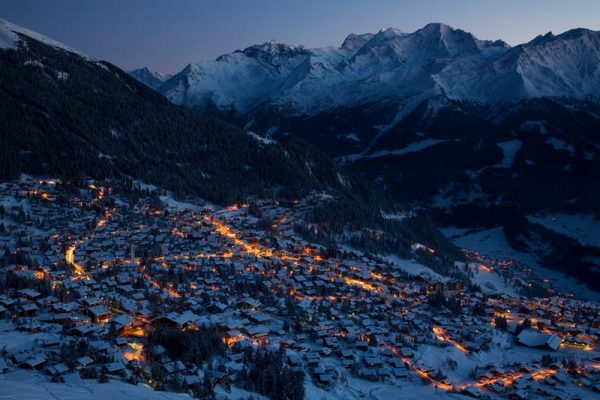 https://www.youtube.com/watch?v=HBOAo9hLhDY&feature=youtu.be