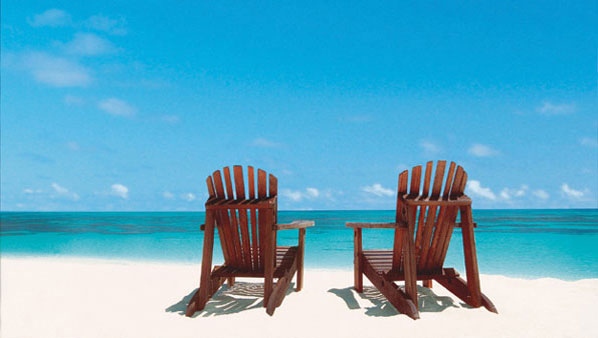 Although Gran Canaria is not the most famous island, it is the most poblated one in the Canary Islands.
The canary capital is overshadowed by places like the English Beach or the dunes of Maspalomas. But this destination is tradicionally touristic because of its secrets and natural and architectural wonders.
Gran Canaria offers a quality tourism equilibrated with leisure, sun and beaches, but also a huge offer of cultural, gastronomy and relax plans.
Natural and urban attractions
The most obvious jewels are the one mentioned: the dunes of Maspalomas or the English Beach, but there are some many wonderful things you can enjoy.
Gran Canaria is a natural paradise with more than 30 protected natural places. You can find in this isle a biosphere reserve, parks and Natural reserves as well as monuments.
The inland, of volcanic origin, is almost virgin and you can take marvellous photos from the Pico de las Nieves or Roque Rublo, from the Tejeda or from the Parador.
Some other natural jewels are the Caldera de los Marteles, with autochthonous forests of volcanic character.
Its constructions are another wonder you must not forget to visit. The Galdar cave, with a mix of archeology and vanduardist technics and the Cenobio de Valerón o the Guayadeque one are some stops you cannot miss. Don't forget also the Maipés necropolis, near the Agaepes.
The best option to get to all these places, as they are really near, is to rent a car.
The colonial treasure this isle has can be contemplated in its Triana's or Vegueta's neighbourhoods.
The cathedral is situated in the Plaza de Santa Ana, as welll as the Episcopal Palace, the old Town Hall and the San Martín hospital, converted into a modern art center.
The Casa de Colón and the Casa de Galdós are two cultural centers you can visit not only because of the historical interest but also for the literature one.
Talking about poblations, you must arrive to Teror, with the virrey Palace or to Agüimes or Arteara. Agaete is other of those places that should be visited.
Thanks to the low cost flights, this isle can be visited with low budgets for all type of visitors.