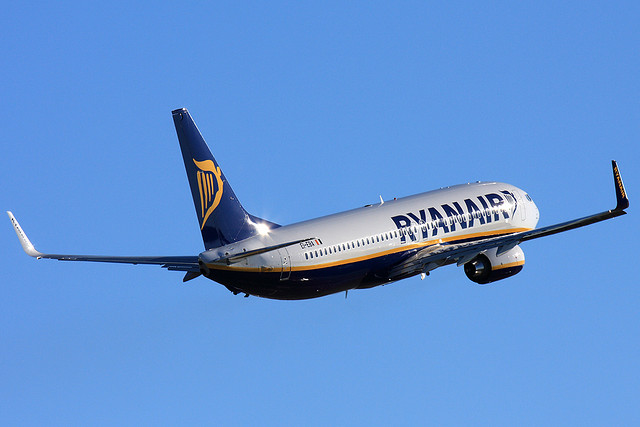 The low cost airlines are focused on the travelers with low budgets, so it is important to know the advantages and disadvantages to have all the information on their services.
Sometimes it is difficult to choose one or another airline, but mostly all of them offer interesting routes and cheap prices and are the best option for those who don't want to spend a huge amount of money.
General recommendations
Compare the products of the different low cost companies. It is a good way to make your trip a real success. You may also ask for information about your flight, where to contact in case of incidences and, basically, buy your ticket with enough time as it will be the best way to find it in the lower price.
Advantages of the low cost airlines
The most important advantage is the low cost, the popular prices, they are much more cheaper and that's because they mostly always work without intermediaries.
Another adventage is the destinations they offer both national and international. Some traditional trademarks are now creating their own second low cost mark with success, as the Iberia Express, that offers customers a personal service better than some other low cost airlines.
Disadvantages of the low cost flights
Although they are very interesting because of their prices, there are also some disadvantages you may know before choosing one of this airlines for your trip.
The low prices mean you will loose some of the services like the catering. The free newspapers are also out of their services. But the main disadvantage is the maximum dicrease of the aircraft infrastructure.
You must take into account that sometimes both the land and the take off are in secondary airports, like the Beauvais Tille in Paris if you fly with Ryanair, so you may add to the budget the price of getting to the city center.
You will have to pay for things like the overhead luggage and you will have to make your booking by the Internet.