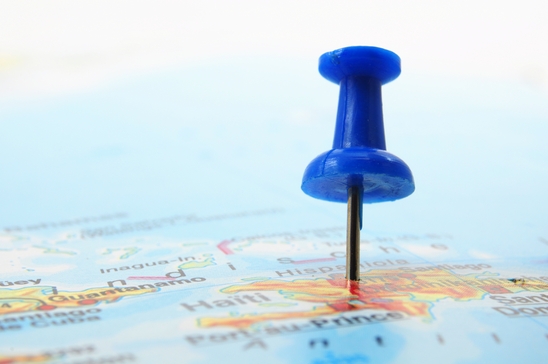 If you are an image lover and would like to shoot the most wonderful places of the world, here you will find some info about where to travel. Let us suggest you some of the most popular places to make a photo and some tips to take the perfect frame.
Places where you will take the best photos
1, Hawaii: Specifically in the Haleakala National Park, where you will see the best late afternoon of your life. But not just that. Here you will also find the Haleakala Volcano, located more than 3000 meters high, the best place to see the breaking down. The best way to get to Hawaii is by flying with American Airlines.
2, Svalbard: every summer you can get to this location, where the midnight sun will show you one of the most beautiful images you can imagine. Svalbard is a Norwegian city where you have also a lot of leisure activities programmed for visitors. If you want to see this, just take a look to the Norwegian Airlines offers.
3, Angkor Wat: Cambodia is one of the most beautiful countries in the world, that still hides some of the most stunning treasures you can imagine. This city is considerated World Heritage. When sky turns red during the late afternoon and you see the Great Temple with this colour reflected you will be impressed. You can get easily to Cambodia just by checking in a Chinese or Vietnamese airline.
4, Luoping: this montainous place is one of the most beautiful ones in all the world when spring arrives. Located in China, you will automatically fall in love with it. More than just the sights, you will also enjoy with all the attentions of this culture.
5, Danakil Desert: if you are looking for an exotic place, Ethiopia will help you just by opening its doors to its desert. You can also find many proposals to enjoy one of the most ancestral African culture.