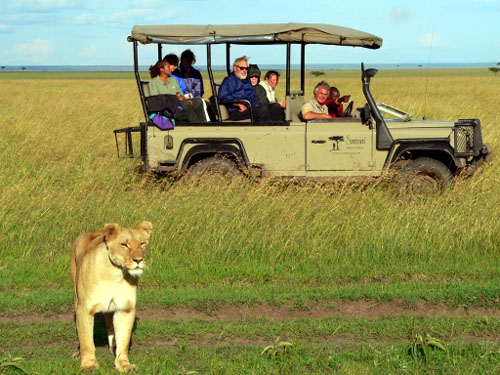 Once January arrives, it is the best moment to plan many getaways with friends. Think about the many things you can do together during these next 366 days. It is time to spend your leisure with them and start new memories for the future. It is your time to enjoy.
This 5 travels are perfect for this 2016
1. South Tenerife for divers: if you like discovering coral reefs, Tenerife is your place. Traveling here with friends is an unforgettable experience. Traveling to the Christians Beach is the perfect place to arrive with your group. Try a diving course or practice it with all the security but by yourself, make a getaway to the Teide or the Anaga forest and remember to enjoy every single moment of your trip.
2. The St. Jacks way: if you want to make this religious way, this is the perfect moment. The truth is that is a cold season, but you also have to understand that during summer you will find a lot of pilgrims also arriving to Santiago. Try the French Way, with all the hostels and places you will love, enjoy the gastronomy and spend a perfect days with all your friends.
3. Safari in Africa if you own a high budget: traveling to Africa and discovering Masai Mara is a luxury thing. Just take your budget and compare in different agencies cause we promise you will make an unforgettable trip.
4. NY: maybe this is one of the best trips you can image. If you want to arrive to NY, do not doubt it and start searching the best offers for couples. This is our tip, travel in a pair groups, it is the best way to find the offers to this destination.
5. InteRail for those who want to rediscover Europe: If you want to travel through Europe, try this cheap option. There are many offers to discover each country by train and we assure you this trip will be one of the most special ones you can spend with friends.