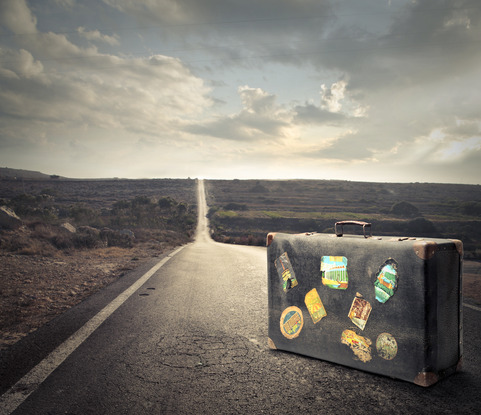 The European countries help you discover a real near world. Although there are many people that still thinks that they have to save high budgets for their trips, the truth is that there are many options to travel by van. Let's see three plans you cannot miss during this summer.
The three Road Trips you will love
1. A trip to Nordkapp, the Polar Circle: just in the border with the North Pole, Nordkapp is a little locality where it is located the mytical North Cape. With more than 300 meters cliffs it is considered the most northern point in Europe (although this fact is owned by its neighbour Knivskjellodden). Its history started in 1553, when Richard Chancellor, a British explorer, named it.
2. Road Trip to the European cradle in Greece: in just about 7 days you can be able to arrive and discover Greece. But, how can you arrive to the Greek islands? It is as simple as to book a ferry trip between them. Prices are really low because these journeys are used by its own citizens to transit over its territory.
3. Road Trip through the Ring Road in Island: Also known as Hringvegur in Island in order not to be confused with the Afghan one, this 1339 kilometres road is a very attractive plan for adventurers. You will be able to enjoy the Island coast. There are 14 tunnels that will impress you, but the truth is that just 11 are the ones in use.
It is the best way to connect far cities during the winter months and that is why they are that interesting, because you will be able to arrive to places in Nordurland Eystra, Austurland or Vesfirdir. We will also be able to enjoy the tunnel of the Hvalfjördur fjord, situated 165 meters under the sea. It is one of the largest ones in the world. Be also aware as there are many roads that are still rural paths, so you must drive carefully.
You will be able to enjoy this trip in about 10 days if you plan to ride 150 km each day.